The universal connector that's part smart meter, part bloodhound.
The all-in-one power, data and detection platform.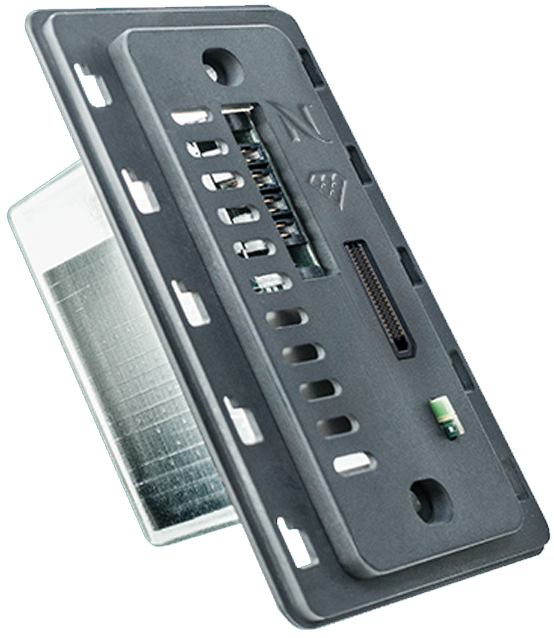 SandBox is the heart of the internal N2 SuperGrid.
The SandBox is the foundation upon which the SuperGrid is built. It retrofits seamlessly into existing, legacy standard "in wall" electrical boxes anywhere in the world. It is part of a system that
wirelessly captures data and produces cognitive analytics for more informative decisions and smarter strategic actions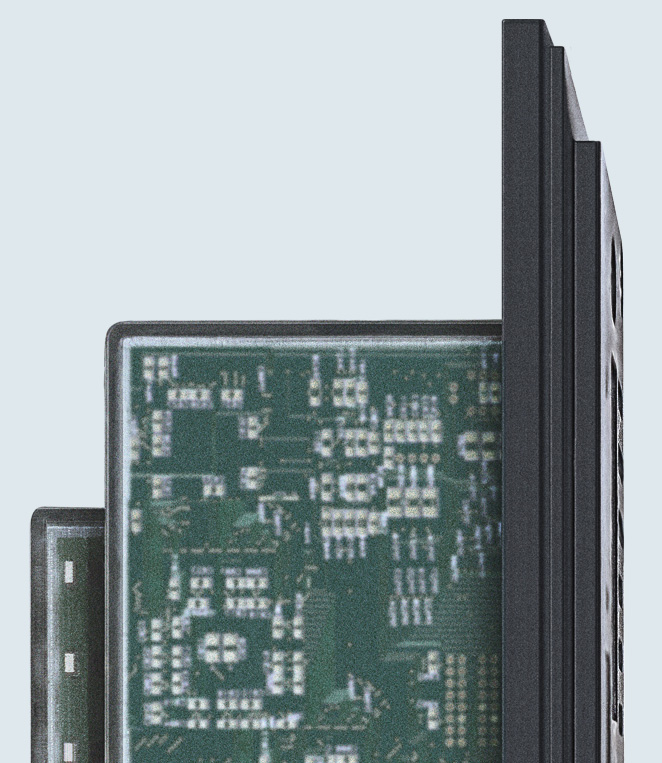 Sniffs and alerts for a safer space.
The SandBox makes the invisible, visible. It's armed with sensors that detects in-wall airborne contaminants to minimize health risks, such as gas, carbon monoxide and other hazardous threats. In addition, the SandBox is coupled with a SuperSnap that is equipped with the same sensors for both in-wall and in-room monitoring. That's peace of mind multiplied.