N2 SuperGrid
Super smart

The super system that provides super control over energy and utilities – powered by IBM Watson

Scroll down to explore the N2 SuperGrid
N2 SuperGrid
Super smart

The super system that provides super control over energy and utilities – powered by IBM Watson

Scroll down to explore the N2 SuperGrid
SuperGrid's revolutionary components are interchangeable
bringing customizable control to electricity and safety.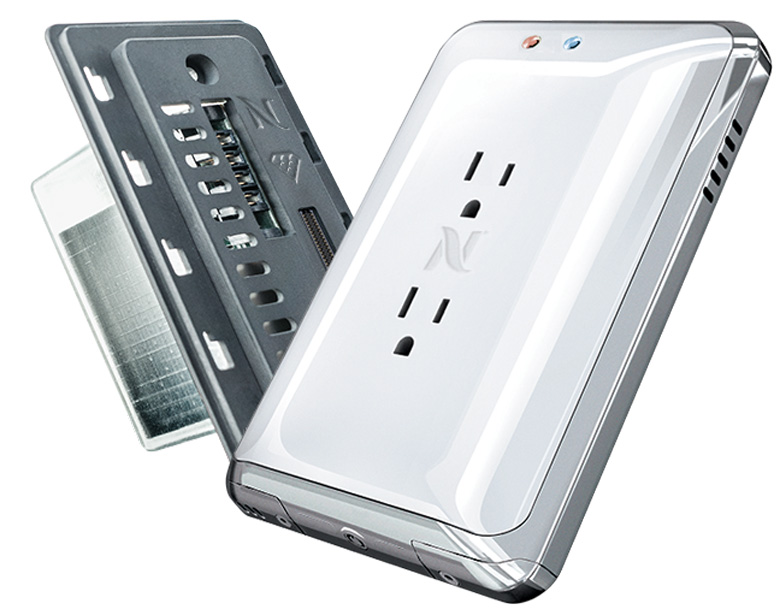 SuperGrid's system works together beautifully.
It even works with other systems and smart devices.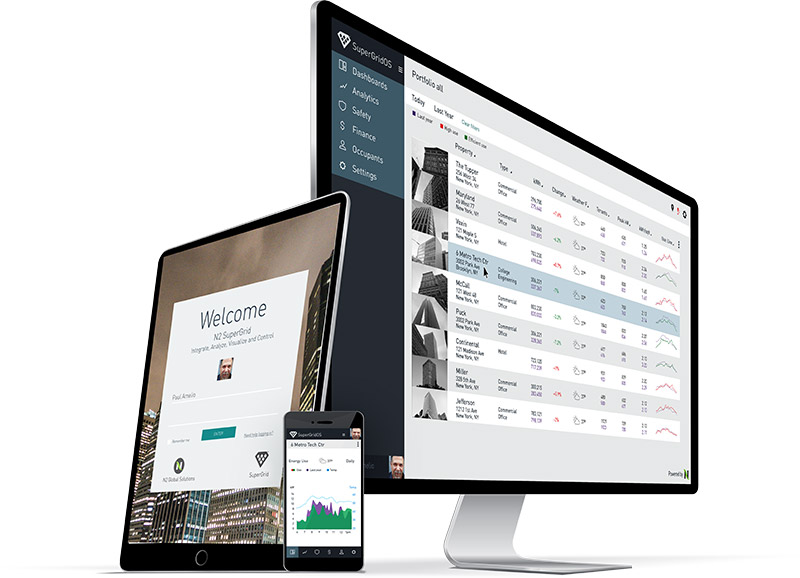 Gain insights never before possible
Full transparency of your energy and your environment with smarter analytics and optimization.
See the SuperGrid in action
More efficiency
More savings
More tree hugs
Who knew artificial intelligence
could be environmentally conscious?
Reforming the Energy Vision (REV)