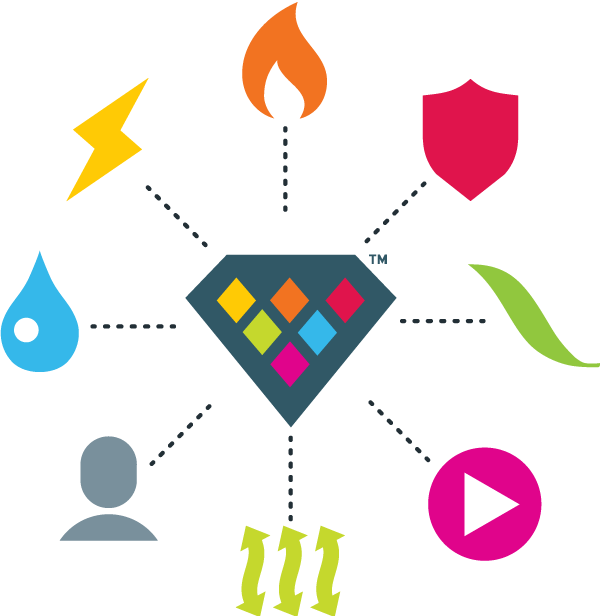 When things work well together, everybody benefits.
The smart platform for the internet of things.
Integration of Things, Internet of Things (IoT) – it has many names. With SuperGrid IoT, have complete control of energy through an array of wireless protocols, all backed by cognitive, local and Artificial Intelligence. This advanced energy platform works with utilities, other networks, and all your plug in and process load devices – creating a world of possibility.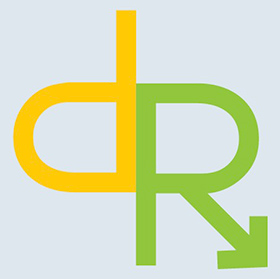 Intergrate and capitalize on Demand Response.
It's essential that power companies ensure the stability of their power grid when electricity demand outpaces the supply. When a grid is stressed, there's a high risk of blackout failure. Demand Response Events (DRE) typically occur during peak times or during essential maintenance and repairs. Utility companies use rate increases, bill credits or other incentives to control demand.


Participating in N2's automated DR program is a great opportunity to optimize financial return with little to no change to your daily operations. Reducing or
shifting electricity usage during peak periods can save tens of thousands of dollars annually. Large buildings and companies can anticipate much higher savings from load shedding. Some utility companies charge up to 7x the typical rate peak times.

In addition, N2 alliances with advanced technology partners include highly efficient batteries that are part of N2's on-site NetZero initiative. High-tech fuel cells can further assist in DR, and keep you running even in a power failure.
Become energy code compliant today with the SuperGrid.
Throughout the US—on a local, state and federal level,—new energy codes and mandates are being implemented to address demand response, lighting loads and to plug load control. SuperGrid
products exceed those standards and improve performance, ensuring compliance now and in the future.