Blackouts are on the rise,
but with SuperGrid you'll never be left in the dark.
SuperGrid keeps the lights on by using integrated alternative off grid power.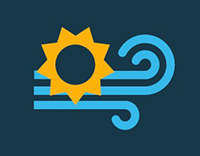 Energy from wind, solar, and more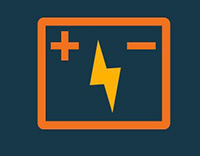 Fuel cell technology and power storage
The SuperGrid's efficient, smart technology can even help to prevent brownouts and blackouts.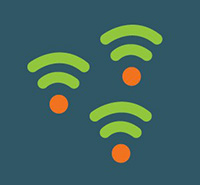 Integrated wireless network and sensor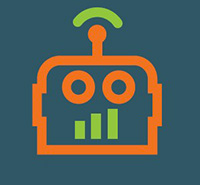 Cognitive analytics with actionable insights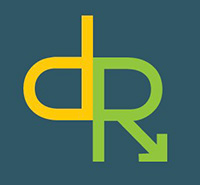 Demand response and load shedding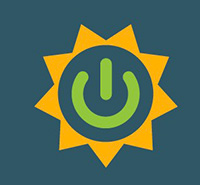 Daylight harvesting and machine learning